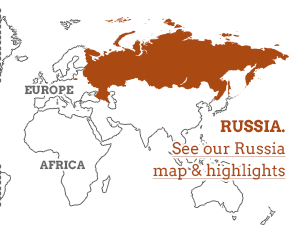 The majority of Russia's visitors only go to Moscow and/or St Petersburg. That's certainly a great start but, unsurprisingly, there is a lot more to discover. The world's biggest country – around double the size of the USA – has the lot: historic towns, gorgeous countryside, artistic treasures and intense history, epic train rides, unique wildlife and warm hospitality. Head deeper into Russia, riding the Trans Siberian Railway or sailing up to Russia's remote eastern shores, to discover Siberian tigers and supersized bears, indigenous people and the world's oldest lake. Find out more in our
Russia travel guide.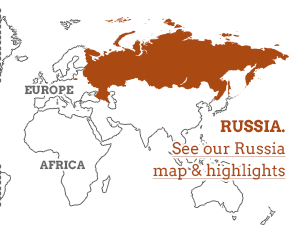 Our top Russia holidays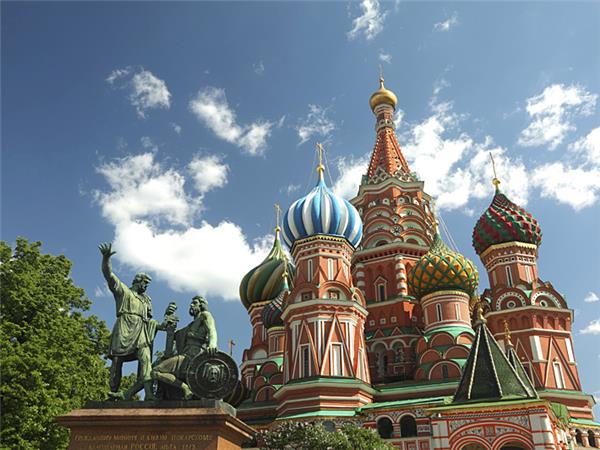 8 days
inc UK flights
Fascinating history and architecture
Small group
2022: 19 Mar, 26 Mar, 2 Apr, 9 Apr, 16 Apr, 23 Apr, 14 May, 21 May, 11 Jun, 18 Jun, 2 Jul, 9 Jul, 16 Jul, 23 Jul, 30 Jul, 6 Aug, 13 Aug, 20 Aug, 10 Sep, 17 Sep, 24 Sep, 1 Oct, 8 Oct, 15 Oct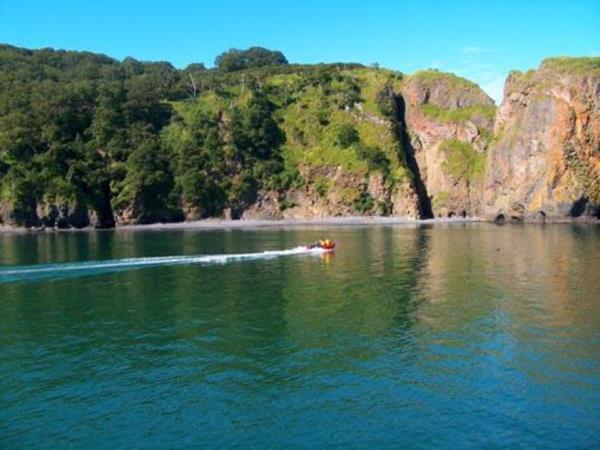 11 days
ex flights
Explore Russia's Kamchatka peninsula
Small group
2022: 9 Jul, 19 Jul, 29 Jul, 8 Aug, 20 Aug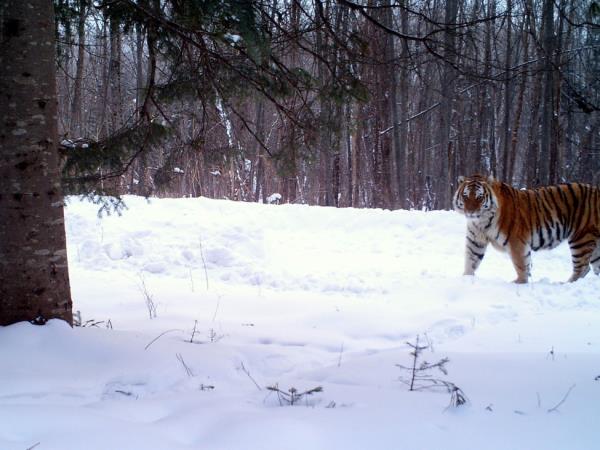 10 days
ex flights
Track tigers in snowy Russian backcountry, accompanied by an expert guide of Durminskoye Reserve
Best time to go on holiday to Russia
Early autumn (September-October) is the best time to visit Russia to avoid crowds, heat and showers, and to see the wildlife of Kamchatka – but it's hard to generalise in a country this vast. Siberia has very cold, long winters and short, warm summers, while west central Russia, home to Moscow and St Petersburg, has a continental climate with four seasons and less extremes. St Petersburg on the Baltic coast is the mildest, with July peaking at 23°C and February dropping to -7°C. Moscow falls to -10°C in February and can reach a toasty 25°C in July. Read more about the
best time to visit Russia.
Map & highlights
Russia is so big that it has 11 different time zones, but its two most visited cities are a mere 700km apart – Moscow and St Petersburg, in the west of the country. Parts of southern Russia form the North Caucasus, a mountainous region between the Black Sea and Caspian Sea. In the east you have Lake Baikal in Siberia – but you have to head a lot further east again to reach the remote Kamchatka peninsula and the Kuril Islands. The joy of visiting Russia is the journey. Travelling along the Trans Siberian Railway gives you a sense of the country's scale like nothing else.
Kamchatka & Kuril Islands
1. Kamchatka & Kuril Islands
The high cost of travel and shrinking local population keeps Kamchatka as inaccessible as ever – it's best explored on an expedition cruise. By late summer, the tundra is ablaze with colour, nibbled by reindeer, with fat bears heading to the river for one last salmon. From here, cruise along the temperate, volcanic Kuril archipelago, for trekking through bamboo forests and exceptional bird watching.
2. Lake Baikal
650km long and 80km wide, Lake Baikal is the oldest, deepest and clearest freshwater lake on the planet. You can walk on its thick ice in winter, while in summer, swim, fish or take a boat trip. Visit via the Trans Siberian Railway and try a homestay with a traditional Russian 'banya' or sauna, to dip your toe in a little further.
3. Moscow
Russia's imposing capital is endowed with iconic architecture and UNESCO sites, with St Basil's Cathedral and its colourful domes perhaps the most memorable of the lot. It's just one highlight of Red Square, a must-see that's also home to the Kremlin, Lenin's Mausoleum and the department store Gum, but venture further afield to find Gorky Park, Novodevichy Convent and the Pushkin Museum.
4. North Caucasus
This is wild Europe, a landscape of peaks, medieval villages and ancient customs, at the fringes of Moscow's control. North Ossetia boasts striking scenery, while formerly inaccessible republics of Chechnya, Dagestan and Ingushetia, more associated with conflict than tourism, are opening to visitors. Mount Elbrus, Europe's highest mountain, visits to Cossack villages and the medieval defence towers of Ingushetia are a few highlights.
5. St Petersburg
If Moscow is mean and moody, St Petersburg is bright and light; a more cosmopolitan alternative to its big sister some 800km south. A grand collection of pre-revolutionary buildings across 42 islands has UNESCO's approval stamped all over, with the Hermitage, the Kunstkamera Museums and the Peter and Paul Fortress are the jewels of this picturesque city on the banks of the Neva.
6. Trans Siberian Railway
Spanning two continents and incorporating over 9,600km of track, this is the world's longest railway. There are three lines which make up the route: Siberian, Mongolian and Manchurian, with the more commonly used, the Trans Siberian, taking just over six days to reach Vladivostok from Moscow, with opportunities to hop off en-route.
St Petersburg
European in appearance but Russian in its heart,
St Petersburg
is a beautiful Baltic gem. Built on the mouth of the Neva River in 1703, grand houses still line the riverbank, having survived revolutions and a desperate siege during World War II. Today, St Petersburg is one of the most cultural cities in the world. You must go to the extravagant State Hermitage Museum, with its Leonardos and Scythian gold, the Mariinsky Theatre, and Peterhof Palace and Catherine Palace. Visiting Moscow and St Petersburg together, taking the sleeper train between the two cities, is a great way to see two sides of urban Russia.
Moscow
Many Russian cities are built around a Kremlin – a fortification – but none of them are quite so famous as the Kremlin in
Moscow
. The historic fortress sits on Red Square, the place from which the Soviet Union once radiated out over an area the size of North America. Standing here, you're steps away from unmissable sights: the fanciful domes of St Basil's Cathedral, Lenin's Mausoleum, where the politician's body lies preserved for public view, and the Kremlin Armoury, where you can see a real Faberge egg. If St Petersburg looks like it could belong in Europe, Moscow couldn't belong to anyone else.
Trans Siberian Railway
Built to connect Siberia with Western Russia, the
Trans Siberian Railway
goes through 90 cities and six time zones. One of the greatest rail journeys in the world, it takes six days to travel its 9,600km length from Moscow to Vladivostok. Of course, if you're on holiday you'll want to get on and off – to see Lake Baikal, for instance, the deepest lake in the world, or to visit the nature reserve at Krasnoyarsk. The Trans Siberian line branches in the east to form the Trans Manchurian and Trans Mongolian lines, which end in Beijing instead of Vladivostok.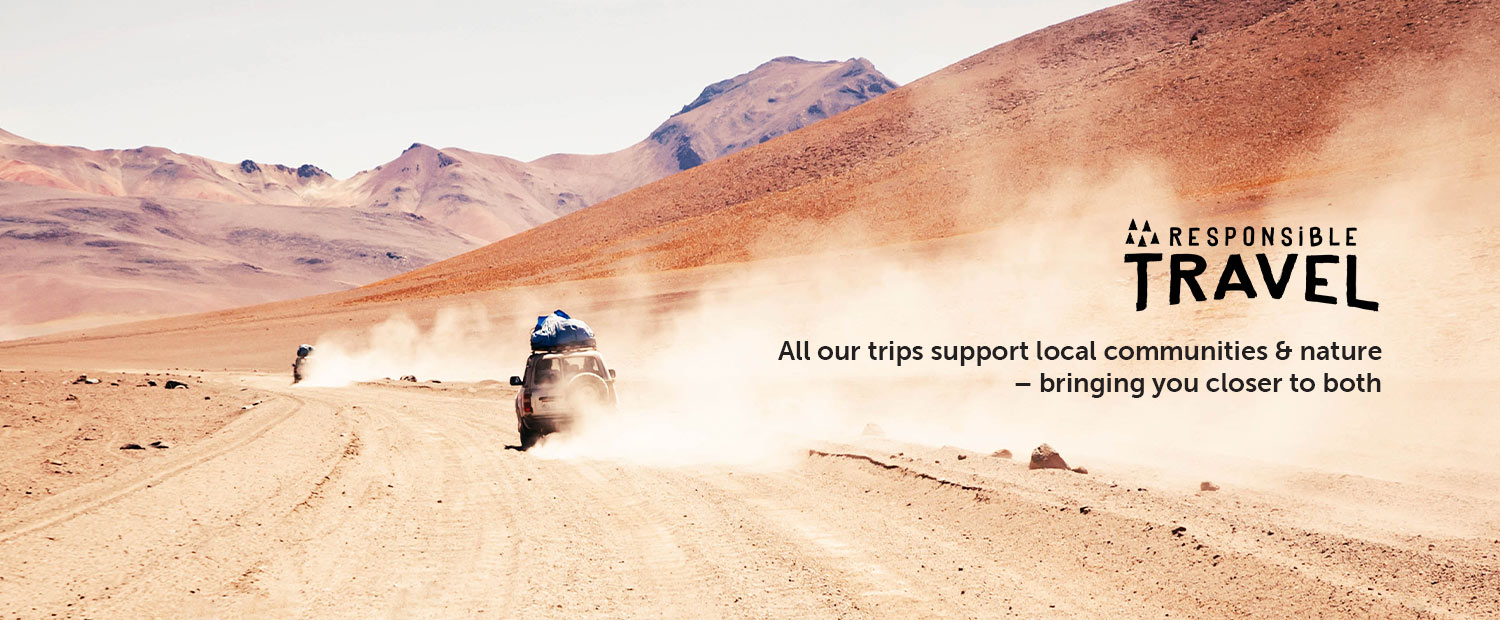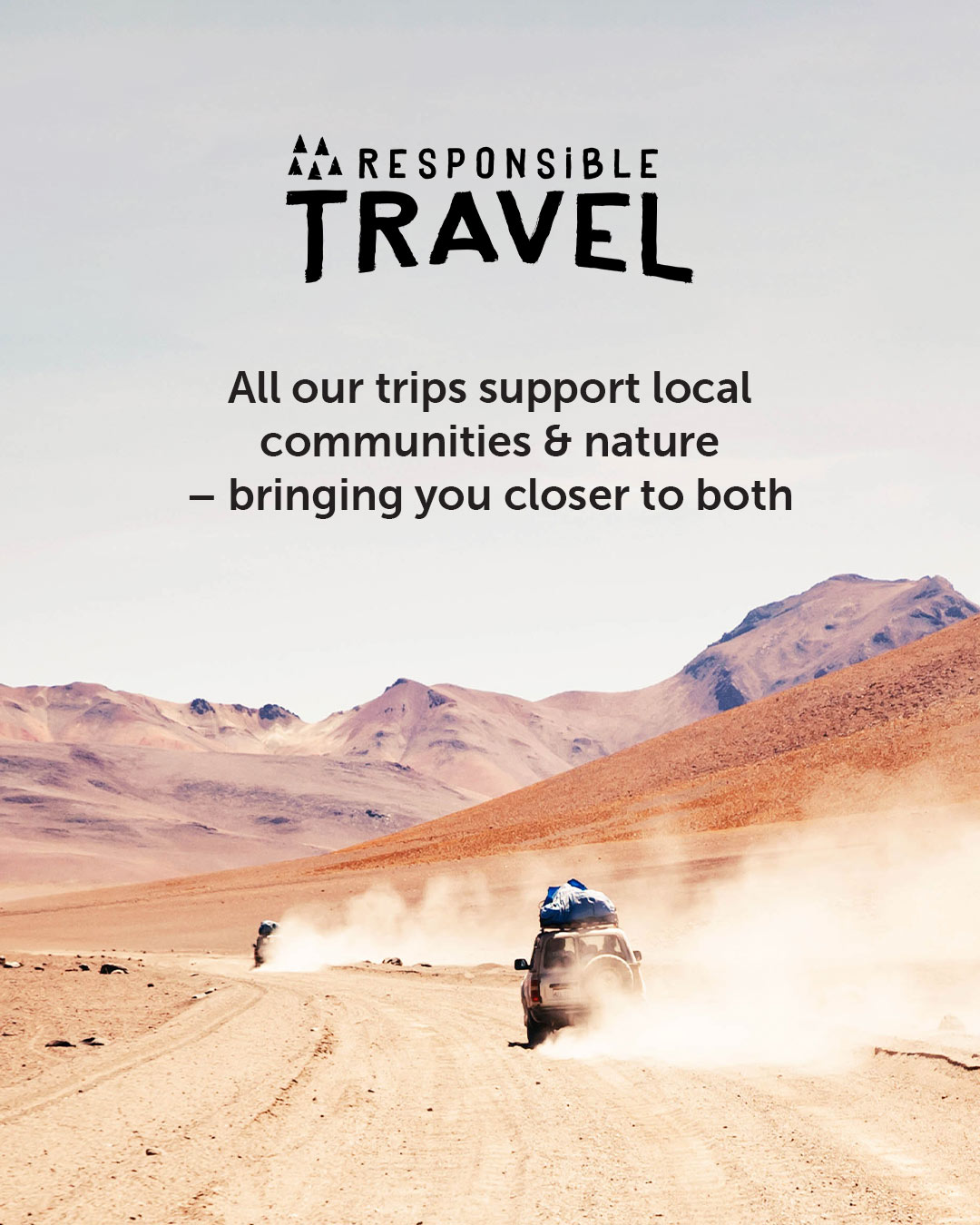 Wildlife holidays in Russia
You can see Siberian tigers in eastern Russia's snow-clad birch forests, though only 500 remain. They aren't Siberia's only
wildlife
– the area has Asian black bears, elk and wolves, and the critically endangered Amur leopard. Only 80 or so are believed to still exist in the wild. If you make it over to Kamchatka, there are brown bears catching salmon, whilst female polar bears rear their young on Wrangel Island. A tracking holiday or an expedition cruise will show you Russia's best wildlife and teach you about ongoing conservation efforts.
Kamchatka
Look at a map of Russia and
Kamchatka
is immediately obvious – it's a long, prominent peninsula dangling above Japan in the country's far east. Living in splendid isolation for most of its existence, the area is a celebrated wildlife destination. It's lively in more ways than one: as well as grey whales, brown bears, elk and moose, there are nearly 30 active volcanoes. An intrepid land-based tour will show you bears hunting salmon. Expedition cruises give you access to Kamchatka's fjords and often include trips into neighbouring Chukotka, to reach Wrangel Island in the Arctic Ocean.
Types of holidays & vacations in Russia
Small group holidays
are a really good way to travel on the Trans Siberian railway. You always have someone to talk to, whilst having a guide with you means that there's always someone taking care of visas, tickets and timetables. Small group travel is also a great way to travel around Russia, and go on intrepid wildlife trips to Kamchatka.
Adventure holidays in Russia
reward the brave. There are remote island cruises where polar bears can be seen on the shoreline and continent-spanning railway journeys into Mongolia and along the Silk Road.
If you'd like to chat about Russia or need help finding a holiday to suit you we're very happy to help.