There's much more to UK holidays than pounding around London or Edinburgh. Tourism hotspots give the lie that this entire island is overcrowded, when there are plenty of wide open spaces to be found – from the parks and protected areas of England and wildernesses of Wales, to the peaks and lochs of Scotland and dramatic coasts of Northern Ireland. Flick through some of the UK's classic literature to understand how these landscapes inform the culture here. The best way to explore the UK? Strap on your walking boots or head out on two wheels. Learn more in our
UK travel guide
.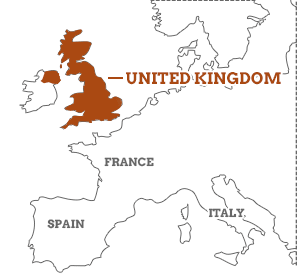 Our top United Kingdom holidays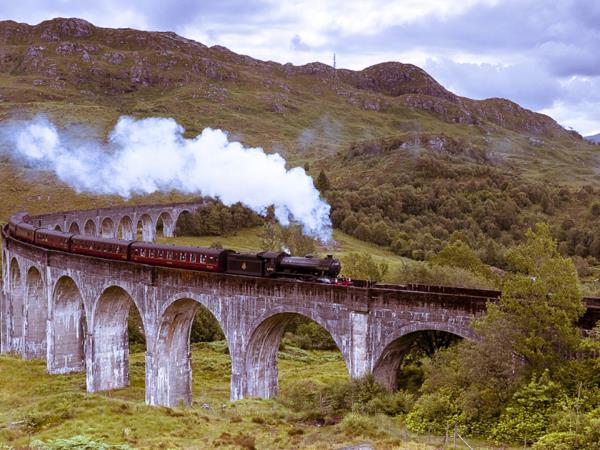 8 days
ex flights
Experience authentic Scotland independently and car-free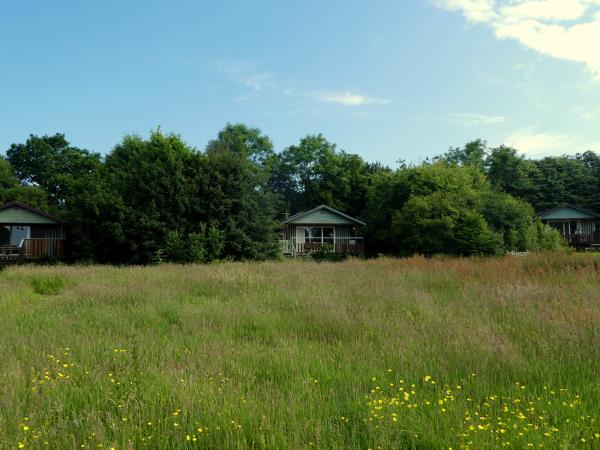 per accommodation per week
Quirky eco lodges, 1 with Hot Tub, on a Devon nature reserve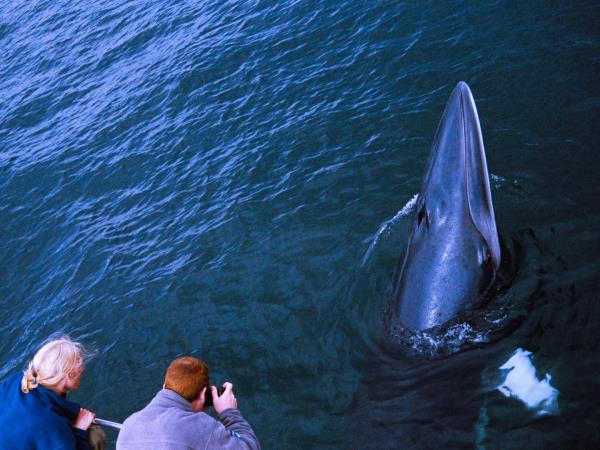 5 days
ex flights
Spot whales, otters and eagles on Isle of Mull, Scotland
Best time to go on a UK holiday
Brits are weather obsessed, more as a reliable conversation topic than as a serious meteorological appraisal. Some things are for sure. Autumn leaves on the track delay trains. People call September an ĎIndian summerí, when in fact itís nearly always gorgeous. The cold weather kicks in around January and February. Itís always about 3įC warmer in the south than the north. When itís hot, motorways come to a standstill. And as poet Gerard Manley Hopkins said: ďNothing is as beautiful as spring.Ē Thereís no
best time to visit the UK
, because the weather may be unpleasant at times, but itís always interesting.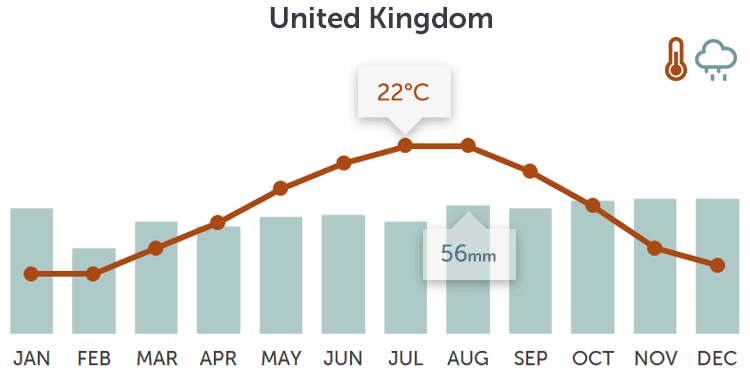 Walking in England
Walking in England takes you through landscapes that have inspired poets, writers and painters for centuries: Wordsworth's Lake District; Lewis Carroll's Cotswolds; John Nash's Chilterns. Walking the Thames Path from Gloucestershire to London is like travelling through 'liquid history', while strolling atop the White Cliffs of Dover unfailingly brings to mind strains of Vera Lynn. Our
England walking holidays guide
elaborates on the joys of getting out and about – and how easy it is to get from one place to another, with accommodations pre-booked and luggage transferred ahead. Just be sure and pack for any and all weathers, even in summer.
Rail holidays in Scotland
Train travel is the most convenient, enjoyable and unarguably romantic way to get around Scotland. On popular routes – including the coast-to-coast Kyle Line and four-day Caledonian colossus the West Highland Line – some of Scotland's most wildly beautiful scenery unfolds before you like a film. Punctuate your journey with stop-offs to explore historic castles, walk around a loch, or sample a few drams of whisky. And if cabin fever doesn't bother you, consider including a tour of the Hebrides. Expert holiday companies can craft tailor made rail-sail itineraries while ensuring your berths are reserved all-round. Find out more in our
Scotland railway holidays guide
.
Family adventure holidays
Rather than dragging the kids between museums, art galleries and restaurants with suspiciously expensive tourist menus, family adventure holidays in the UK put smiles on faces and keep them there without resorting to ice-cream bribery. Professional instructors keep a watchful eye on kids running wild (within limits) in the
Lake District
: think rock climbing, orienteering, sailing and gorge walking. In
Wales
everyone will relish well-organised itineraries of mountain biking and stand-up paddleboarding on the north coast, or kayaking, coasteering and surfing in Pembrokeshire, where you'll retreat to an eco-friendly lodge for hearty meals in the evenings.
More about the United Kingdom
Small ship cruising in Scotland
Scotland is practically nirvana for small ship cruising holidays. The Caledonian Canal links Neptune's Staircase with Loch Ness (no introductions necessary) and the Moray Firth, and then the Inner and Outer Hebrides, which teem with wildlife. Expect fellow passengers to number between six and 12, and captains to set the schedule by what the weather's doing every morning. Weather-wise, you're pretty much guaranteed four seasons in a day. However, most cruises operate between the calmer months of April and October, with wildlife watching at its finest in summer. Find out more in our
Scotland small ship cruising holidays guide
.
Where to go on a UK holiday
About the only things the four countries that make up the UK have in common are a largely shared first language and reliably unreliable weather.
England
holidays focus on London or other busy market towns such as Stratford-upon-Avon. You'll have a far more relaxing time exploring the countryside. Over the border, a sleeper train ride from London takes outdoor activity enthusiasts to
Scotland
's wild beauty.
Wales
is Blue Flag beaches, ancient castles and a rugged coastline that demands that you put on a wetsuit. Over the Irish Sea, meanwhile, you'll find tumultuous recent history, staggering natural landscapes, and a real sense of community in
Northern Ireland
.
If you'd like to chat about UK or need help finding a holiday to suit you we're very happy to help.